FILM IN A FRAME
The images below are representations of entire films in a single image. The lines are randomly grabbed samples from the film frames.
Le Havre (2011).
Directed by Aki Kaurismaki.
Johnny Guitar (1954).
Directed by Nicholas ray.
Mississippi Mermaid (1969).
Directed by François Truffaut.
Possession (1981).
Directed by Andrzej Żuławski.


The Umbrellas of Cherbourg (1964).
Directed by Jacques Demy
Fantasia (1940)
Story direction by Joe Grant and Dick Huemer and production supervision by Walt Disney and Ben Sharpsteen.
Mad Max (1979)
Directed by George Miller.
Three Women (1977)
Directed by Robert Altman.
Nashville (1975)
Directed by Robert Altman
The Conversation (1974)
Directed by Francis Ford Coppola
Contempt
(1963). Directed by Jean-Luc Godard
Blade Runner (1982)
Directed by Ridley Scott
Performance (1970)
directed by Donald Cammell and Nicholas Roeg
The Killing of a Chinese Bookie (1976)
directed by John Cassavetes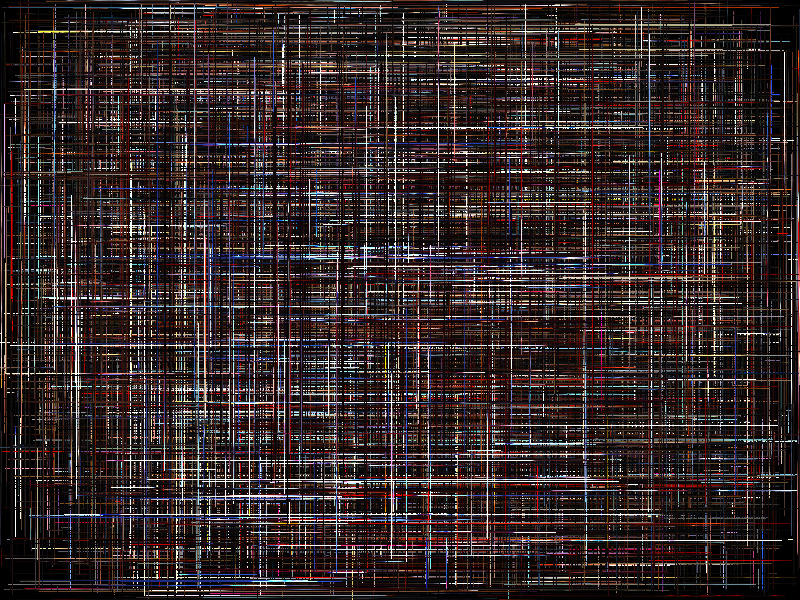 Picnic at Hanging Rock (1975)
directed by Peter Weir
Midnight Cowboy (1969)
directed by John Schlesinger
Fellini Satyricon (1969)
directed by Federico Fellini
Beau Travail (2000)
directed by Claire Denis
The Damned (1969)
directed by Lucino Visconti
THX 1138 (1971)
directed by George Lucas
Yellow Submarine (1968)
directed by George Dunning
Fargo (1996)
directed by Joel Coen
Videodrome (1983)
directed by David Cronenberg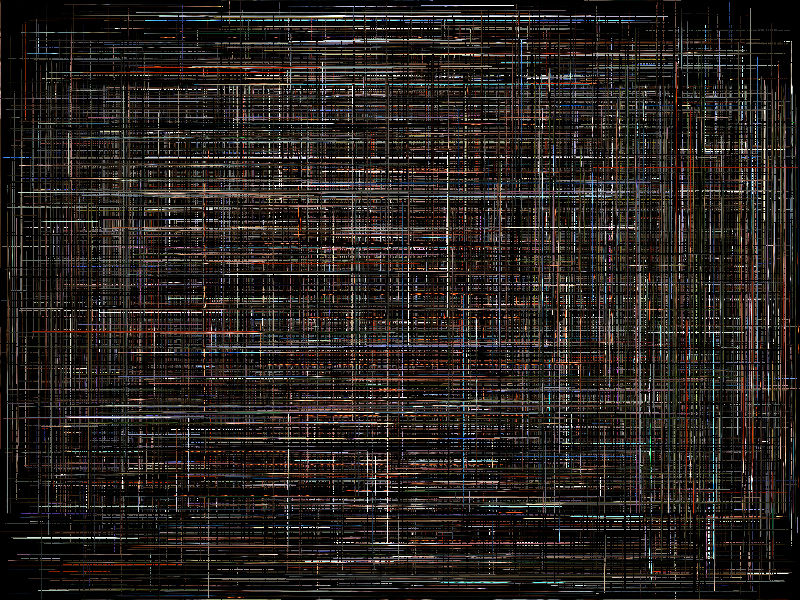 Taxi Driver (1976)
directed by Martin Scrocese
Don't Look Now (1973)
directed by Nicholas Roeg
Blow Up (1966)
directed by Michelangelo Antonioni
The Conformist (1970)
directed by Bernardo Bertolucci
The Exorcist (1973)
directed by William Friedkin
Apolalypse Now
directed by Francis Ford Coppola
Blue Velvet
directed by David Lynch
The Friends of Eddie Coyle
directed by Peter Yates
2001 a Space Odyssey
directed by Stanley Kubrick
The American Friend
directed by Wim Wenders
Barry Lyndon
directed by Stanley Kubrick
Alien
directed by Ridley Scott
Badlands
directed by Terrence Malick
Raiders of the Lost Ark
directed by Steven Spielberg
The Blues According to Lightning Hopkins
directed Les Blank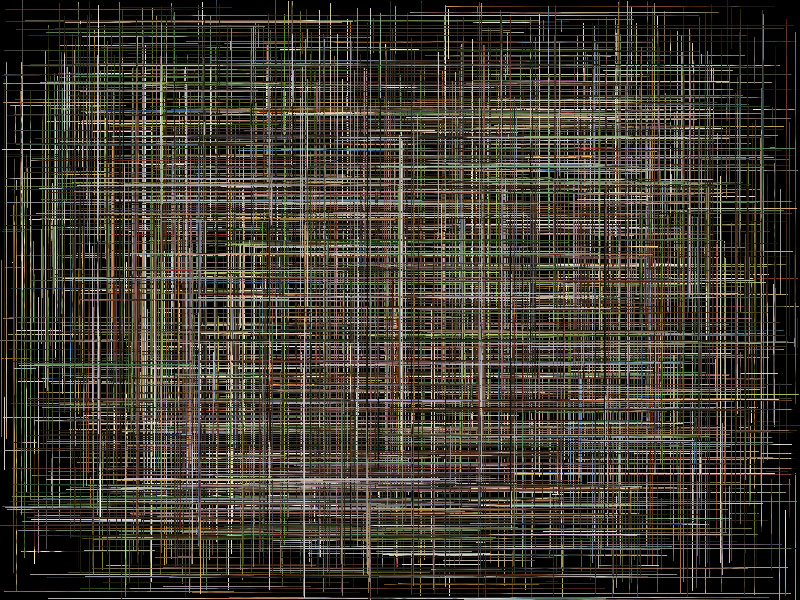 Aguirre the Wrath of God
directed by Werner Herzog